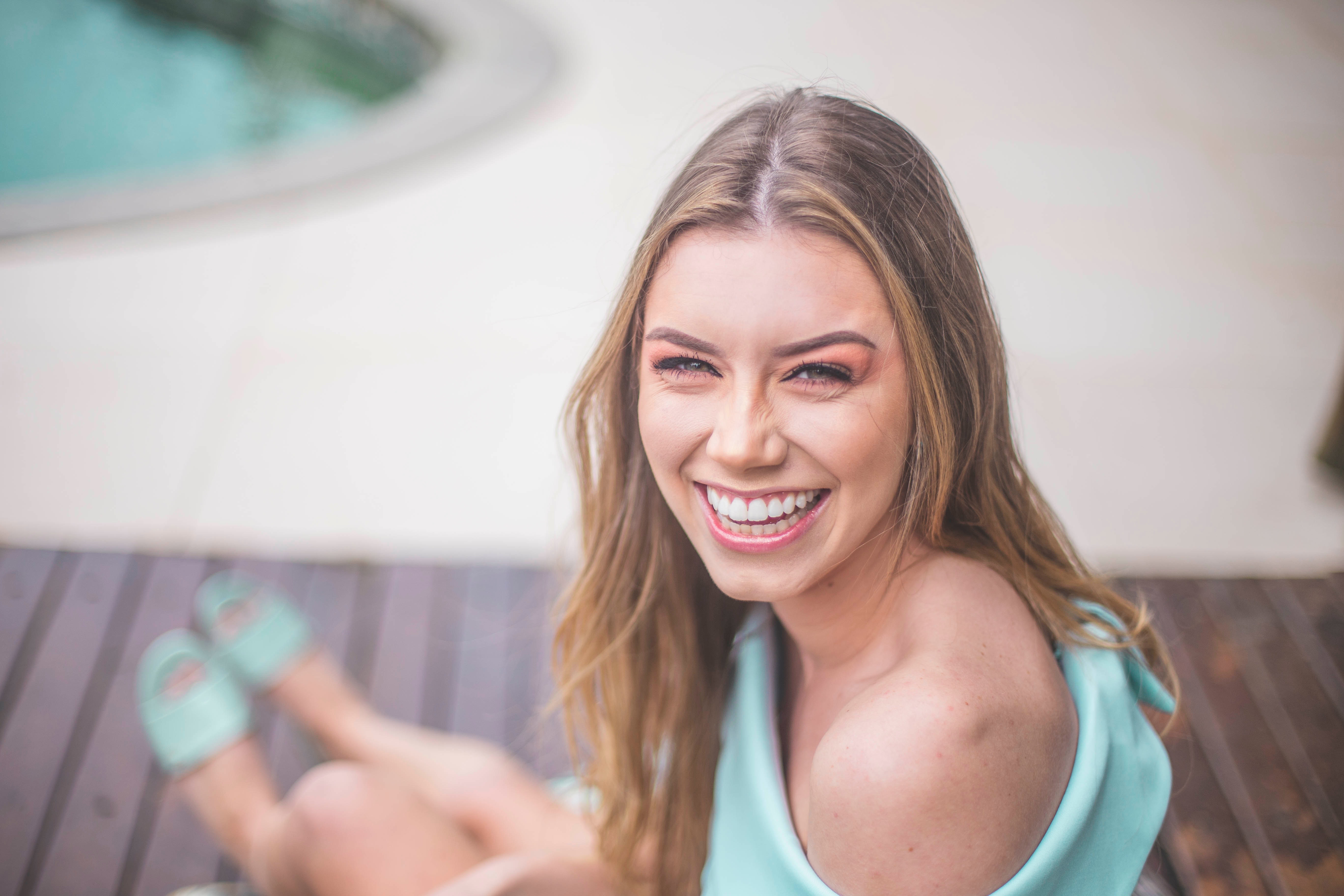 Mission & Vision
We create programs that educate and empower. We build schools for the underserved.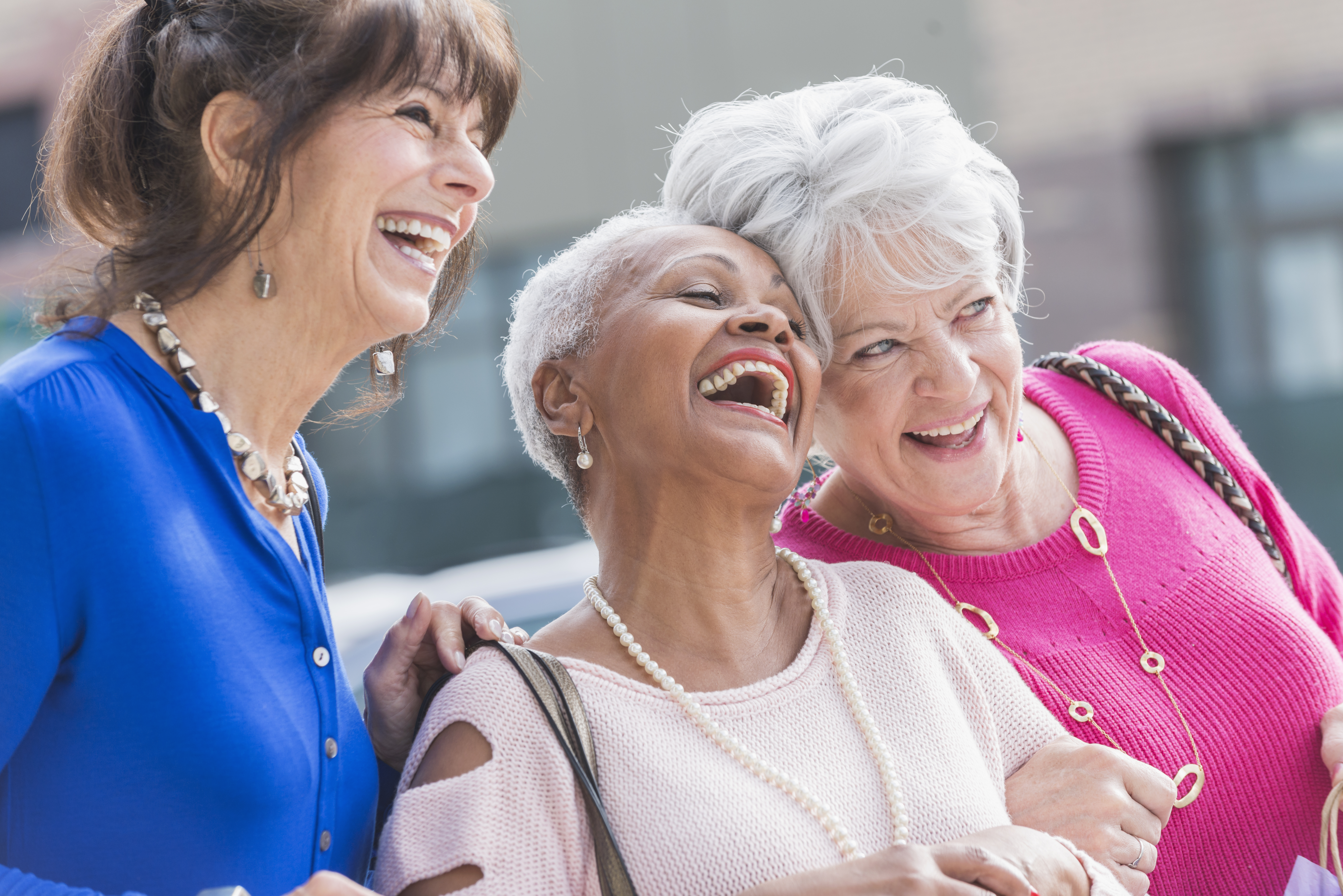 Programs
Our joyful life Programs are designed to help you realize joy, peace, wellness, and wholeness.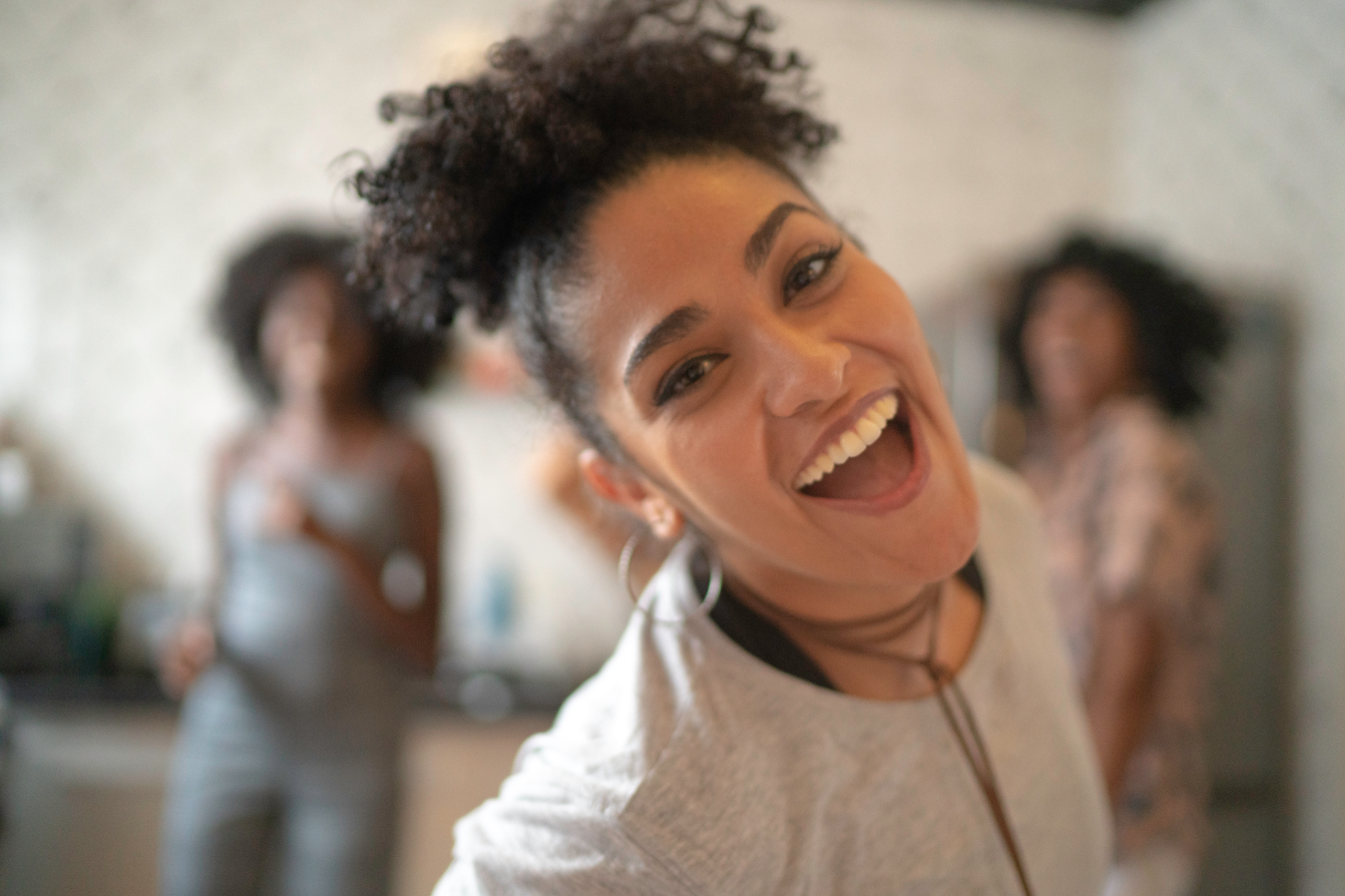 About
We were originally founded to stop gendercide. Our continuing focus is to advocate for women and girls.
Our Goal: A Joyful Life
We want everyone to have a joyful life in Jesus Christ, which is the purpose of our Joyful Life Programs. Our programs are available to you and we want you to share them with your friends. You can learn more about our programs and sign up now.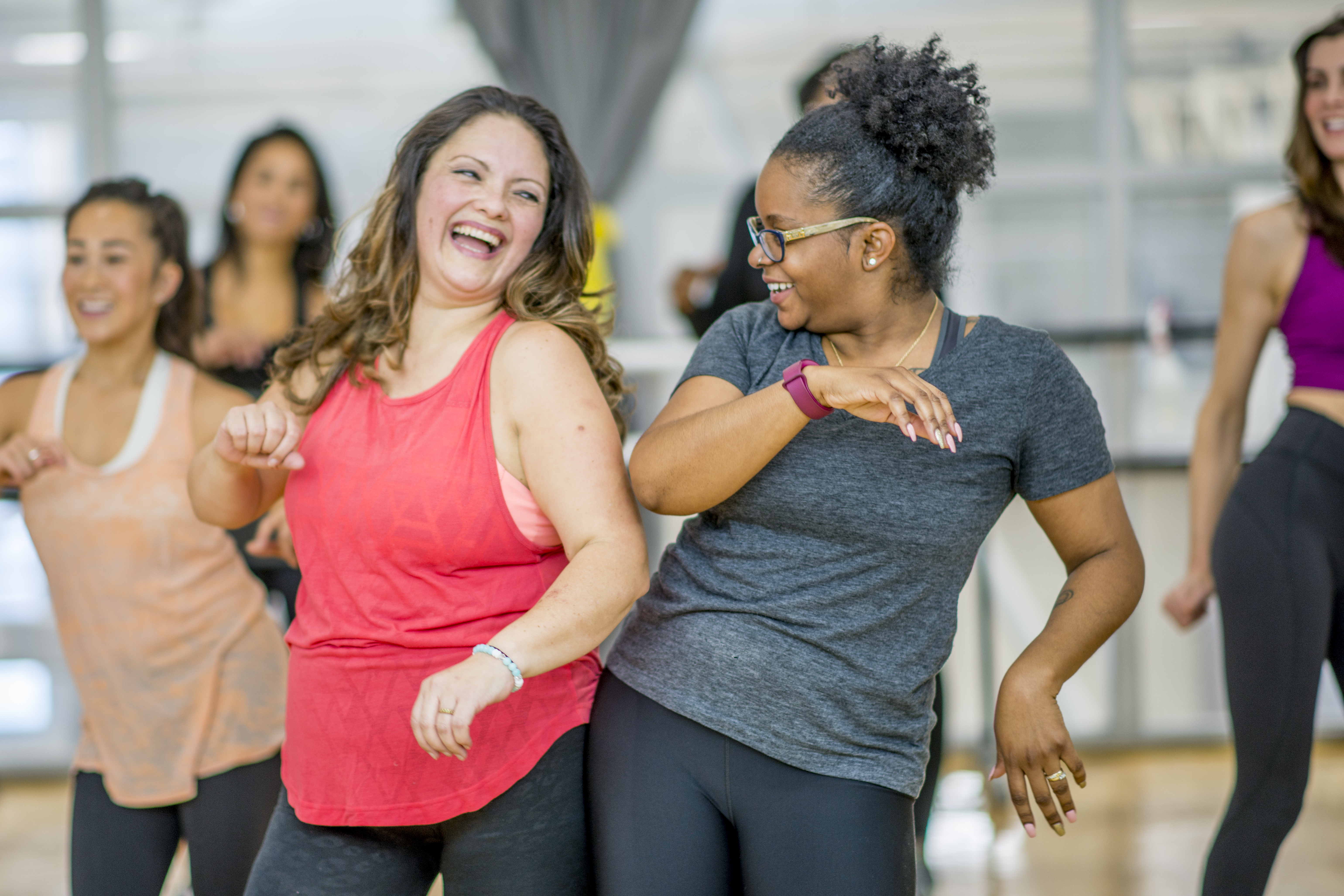 What Can We Do for You?
Do you have questions about Joyful Life Programs? Do you want to help us build schools around the world? Do you want to partner and help us make a difference? We would love to hear from you!
Hear What Our Partners Have to Say...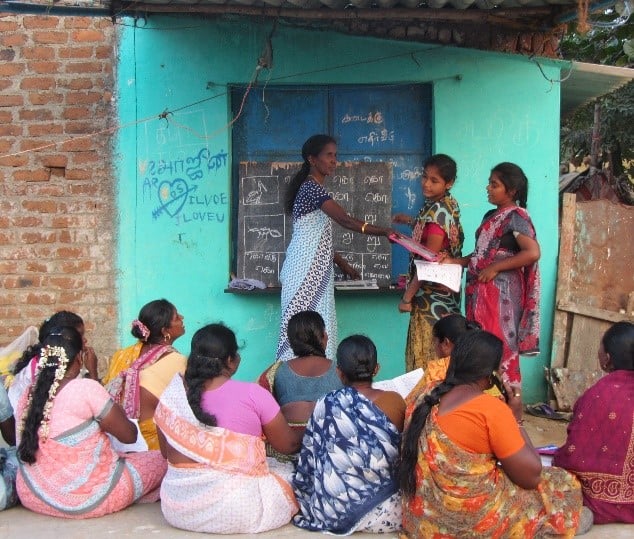 GTi HOPE and women in India are blessed by a partnership with All Girls Allowed to bring holistic literacy courses and the message of hope to impoverished dalit women. Over 600 women have been given the opportunity to learn reading, writing, math, sanitation, hygiene, nutrition, improved family relations, the importance of savings, and empowerment skills.

Thank you All Girls Allowed for bringing hope to the hopeless through literacy and the message of hope!
Byron
GTi HOPE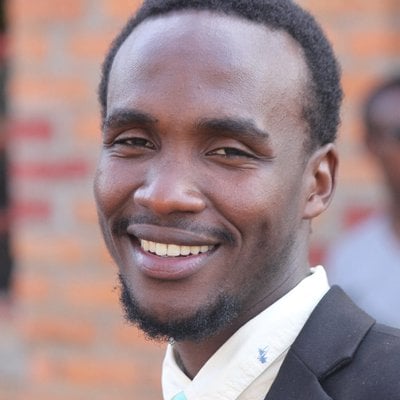 Through the continuing of the support of All Girls Allowed to the communities of Kasese and Uganda at large, the AGA School can help empower and support girls and women through formal education and skills training, restoring their God given life, value and dignity, and enabling them to become the masterpiece God has intended them to be. Because of All Girls Allowed, we help the poorest of the poor, fighting poverty, emotionally, physically and financially as God guides and provides to us, equipping girls and women, and supporting orphans and needy children in the communities.
John Paul Muvunyi
Director, AGA School Kasese, Uganda
We at ICM have been blessed to partner with All Girls Allowed for a number of years. I've witnessed the tremendous impact their generosity is having in the lives of women and children across Asia and Africa - introducing them to the hope of Jesus!
Janice Rosser Allen
CEO and President, ICM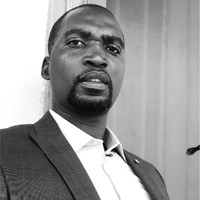 All Girls Allowed is making our vision where children can pursue a quality education a reality. Through support from All Girls Allowed, a primary school was built that educates more than 400 students from poor families in low-income communities of Rwanda; and more than 1500 vulnerable people were given medical insurance and access to medical treatment. All Girls Allowed is making a huge difference in our work of building bridges of care. All Girls Allowed is committed to bringing the commandment of God "you shall love your neighbor as yourself "into action.
Jean De Dieu Nsabimana
Director, Girls' Dignity for the Nation
We are ready to help you!
Connect with us. Partner with us. Participate in our Programs. Be a part of our Ministry!